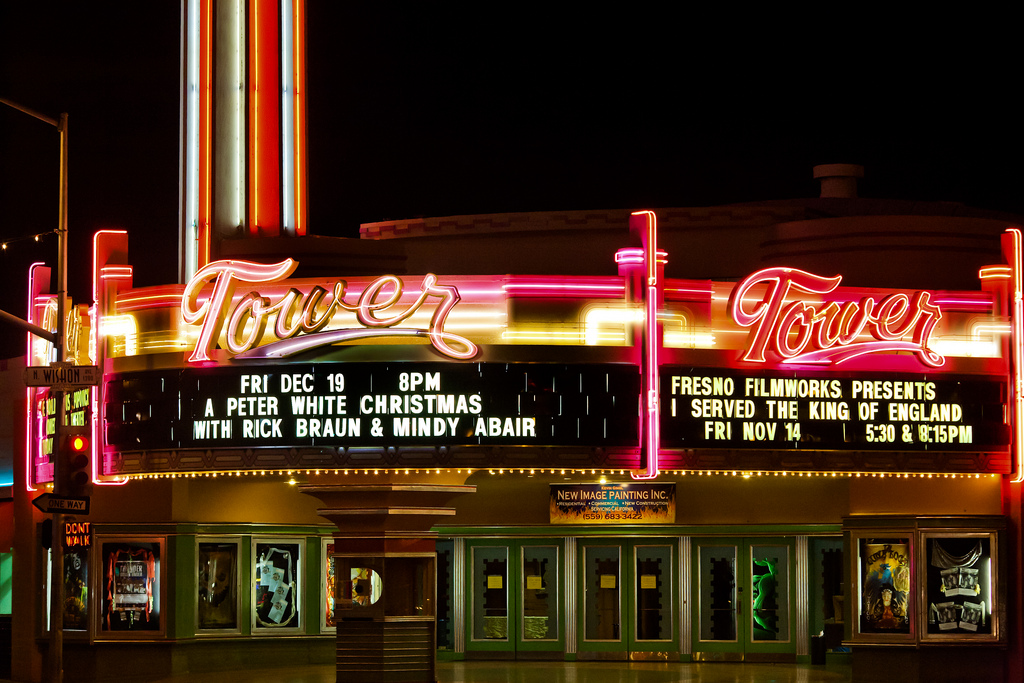 Tower District
Built up in the 1930s as a suburb accessible by Fresno's (since retired) streetcars, the luminous Tower District is the city's leading nightlife destination. The district is named for the neon-lit Tower Theatre, a 1939 Art Deco masterpiece and national historic landmark designed by S. Charles Lee, the architect of many of Hollywood's most famous theaters. It's now the 761-seat Tower Theatre for the Performing Arts, which hosts a busy lineup of local and national rock, jazz, and comedy concerts, as well as film screenings. With all of the live performances, restaurants, art galleries, vintage clothing shops, and record stores, this walkable district positively buzzes after dark.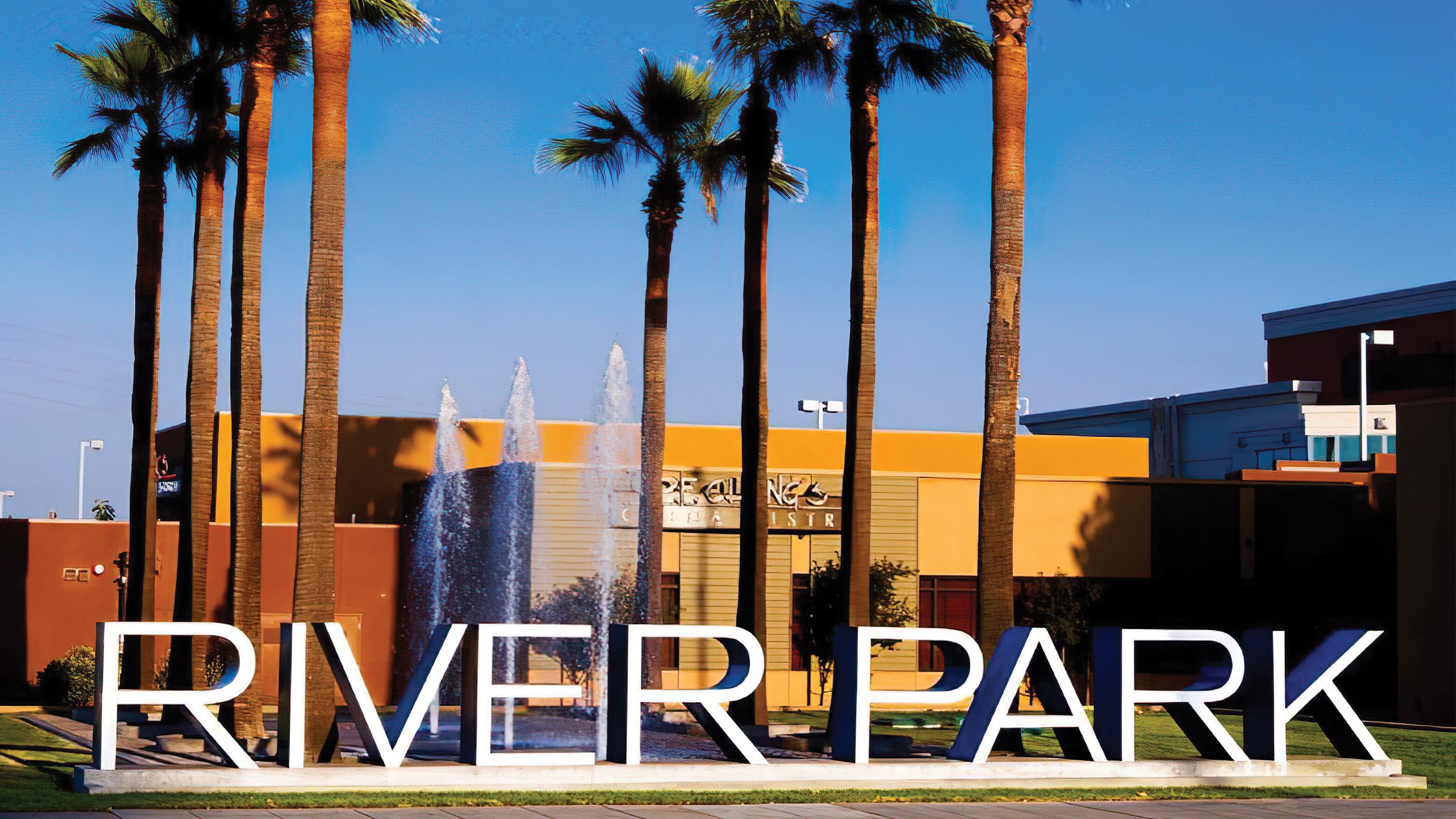 River Park
River Park Shopping Center is the Central Valley's premier shopping destination, where shopping, food & fun meet work & play. Every Tuesday & Saturday the River Park farmer's market boasts unique and delicious offerings from dozens of local businesses.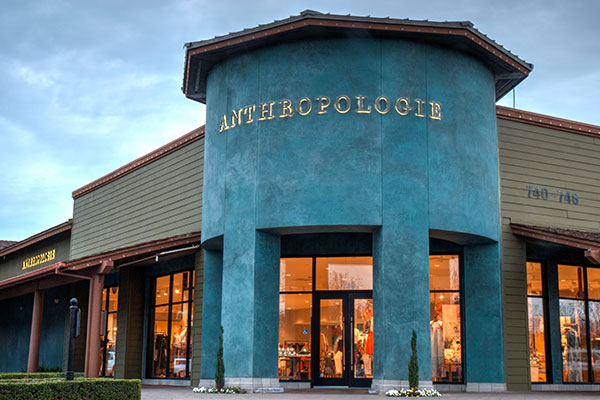 Fig Garden Village
Fig Garden Village, a retail icon within Fresno for more than 50 years. Fig Garden features an appealing mix of national, regional and local retailers, like Williams-Sonoma, Anthropologie, Soma Intimates, lululemon, and Banana Republic and serves as host for key community events. From French Dining, to casual taprooms, Fig Garden Village may be the premiere spot for foodies and shopaholics alike!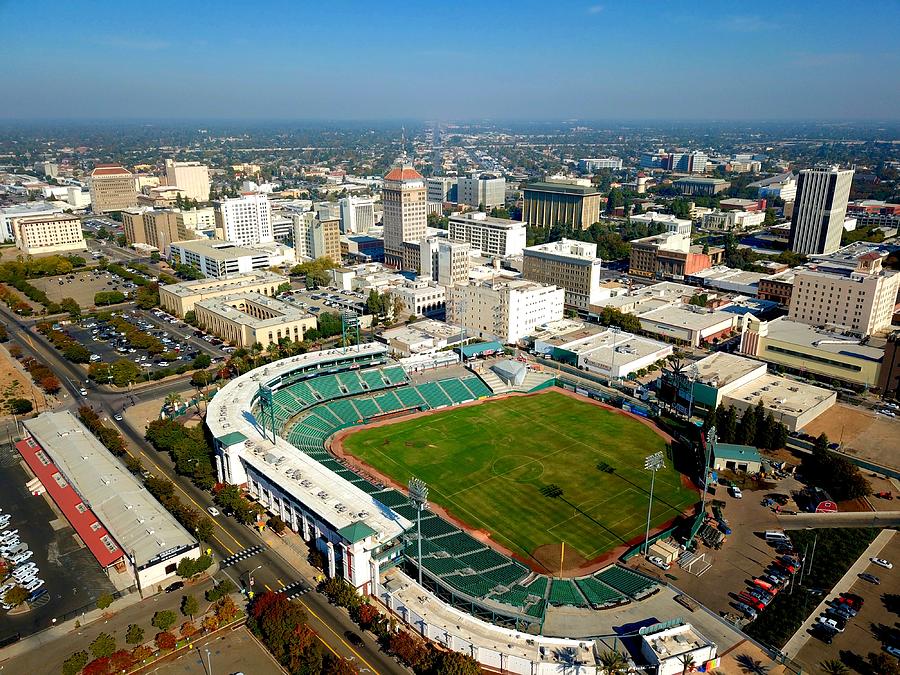 Downtown
Downtown Fresno, the hub of the Central Valley! Nowhere else in the region will you find such a vibrant mix of art, shopping, attractions, restaurants and events. The past several years have seen an unprecedented amount of investment into Fresno's urban core, and the result is an experience that you cannot get anywhere else in the Central Valley. So whether you're in for a night of great dining, catching a live sporting event or concert, or sampling beer at one of the many craft breweries, you are sure to have a blast in Downtown Fresno!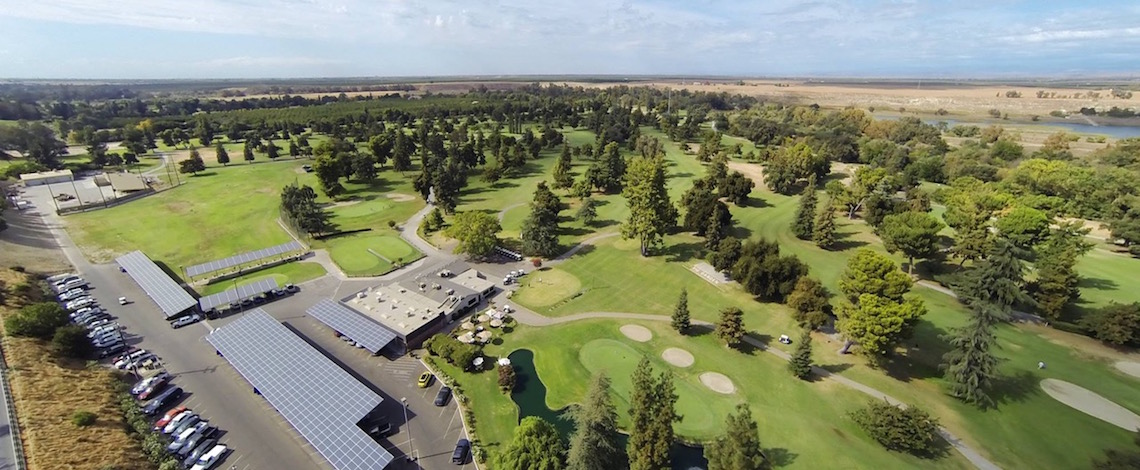 Fig Garden/West Fresno
From the city's most opulent mansions, and most lauded fine dining restaurants, Fig Garden and West Fresno truly have the most sophisticated lifestyle offerings in the Central Valley.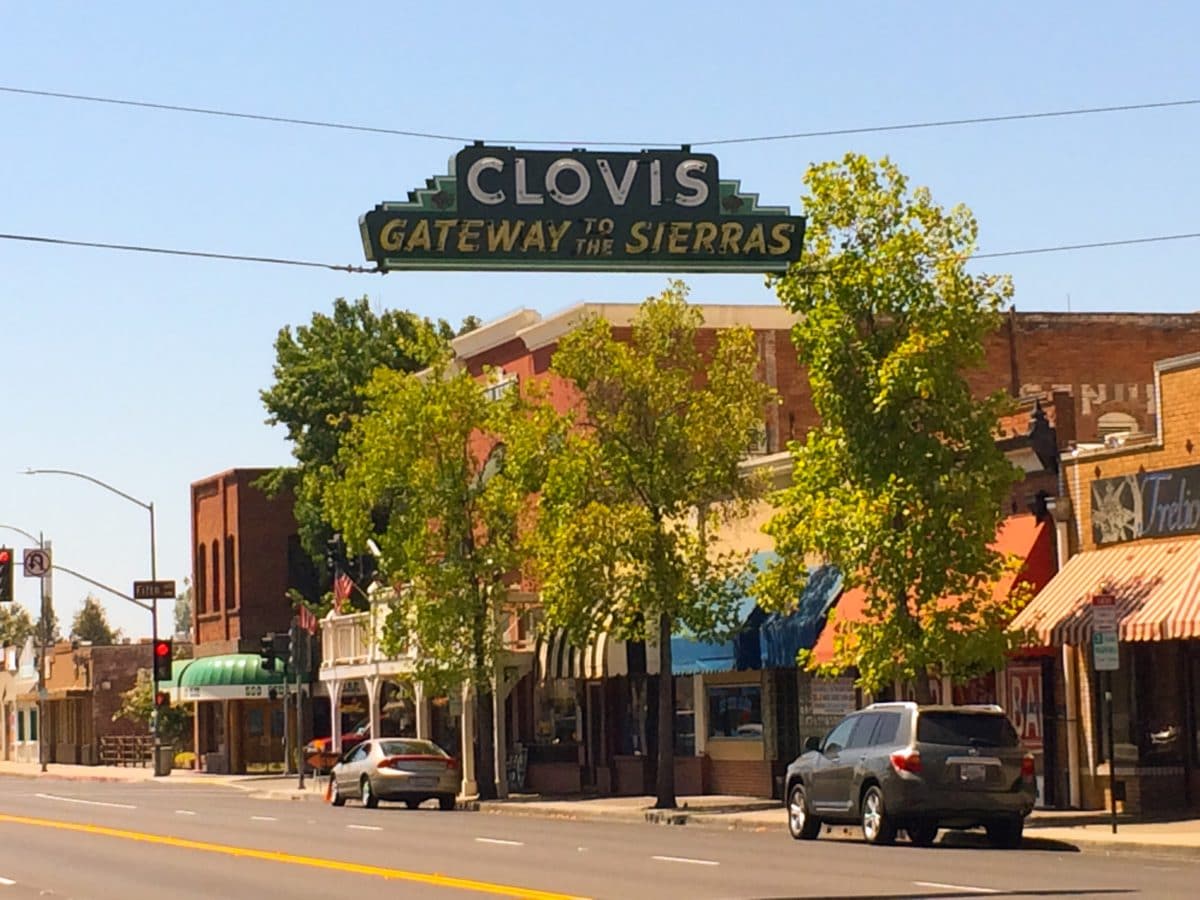 Clovis
This quaint suburb of Fresno lies at the foot of the great Sierra Nevada. Many national parks lie just a minutes drive away! Award winning school districts make Clovis a great option for growing families. Old town Clovis features delicious eateries and buzzing nightlife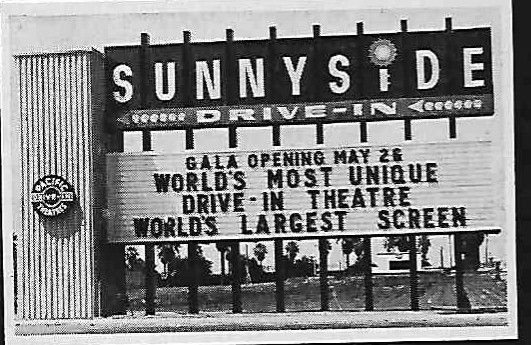 Sunnyside
As the above photo suggests, this southeast Fresno suburb is a historic area, and the local real estate offerings reflect such old world charm.